Reserve Half Beef - $4.08/lb hanging weight includes all processing fees and delivery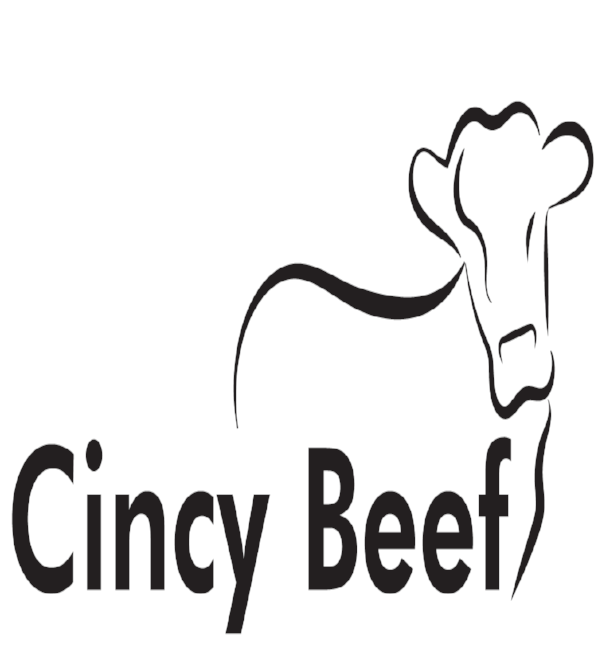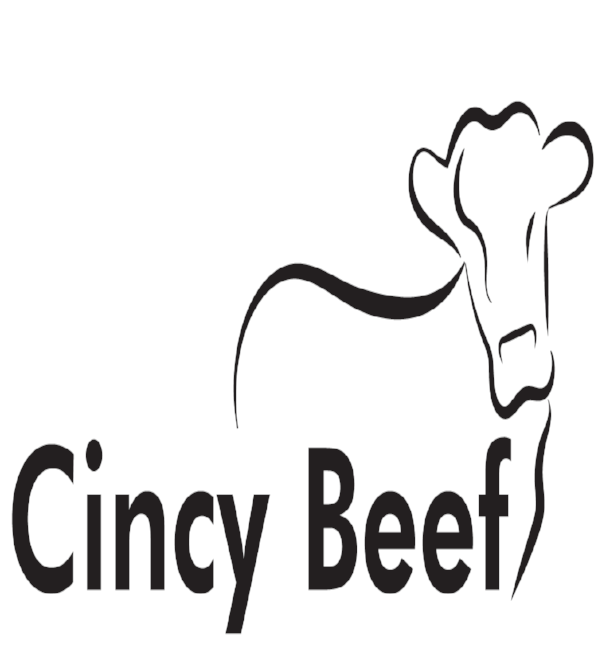 sold out
Reserve Half Beef - $4.08/lb hanging weight includes all processing fees and delivery
$4.08/pound hanging weight which includes all processing fees and delivery.
Requires a $350 deposit which will be applied to the final purchase price, due upon delivery.
Deliveries available June, July, August, September, October 2019
All prices and weights for bulk beef are based on carcass hanging weight and include: 14 day dry-aging, cut to YOUR specifications, vacuum package wrapping, beef patties, freezing, and delivery.
Average hanging weight for 1/2 beef 383 pounds.
Due to the differences of individual animals, final hanging weights will vary. Beef take-home weights are approximately 30-35% less than carcass hanging weight due to trimming and deboning.